We build custom enclosures for power generation equipment to keep your business running.

With multiple UL products having their own quality inspections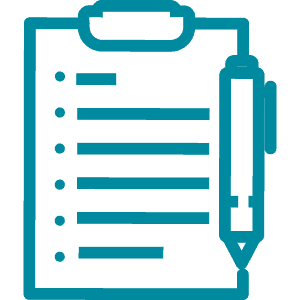 Custom Inspection Protocols
With multiple sign-offs by senior manufacturing leadership
Recurring Internal
Training
With third-party auditing and instruction
Over 175,000 Sq.Ft. of Manufacturing Space
Located in Virginia Beach, VA and covering more than 25 acres total.
Including seven indoor cranes and two mobile cranes, with a total of 330 tons of capacity
Assembly-line Production Layout
Creating the ability to work on several complex projects at once
Large Capacity Storage Space
Totaling over 5 acres to hold projects until the client is ready for delivery
Assured code compliance and solutions that meet engineering requirements
Complete load testing
On-site design
Nationwide Field Services
Fly-away teams for installation, repairs, and modifications
Timely service calls
Expert repair and modification to meet our warranty requirements
Excellent damage-free delivery record
Close partnerships with well-known freight companies
Decades of experience
See behind-the-scenes at our production facilities and hear what it's like to partner with ASC.