ASC provides complete load testing services using a portable, climate-controlled test center for conducting data collection. We have natural gas connections and portable diesel fuel supply tanks with unlimited refill capacity.
We also have a dedicated field service department with three fly-away teams to conduct installations, repairs, and modifications across the nation. We have a mobile generator, welding machines, and plasma cutters, three large commercial service trucks fully stocked with the tools and equipment needed to handle virtually every installation and repair, and an additional heavy-duty pickup truck with a 30-foot trailer, allowing an additional 13,000 pounds of capacity for transporting larger parts needed on site.
Our Field Service team has the ability to mobilize at a moment's notice for emergency support.
You can expect timely service calls for all our products. On-time expert repairs and modifications are provided routinely to meet our warranty requirements and the special needs of our customers. We have nationwide accounts in place with major vendors to allow immediate sourcing of parts while on job sites throughout the US.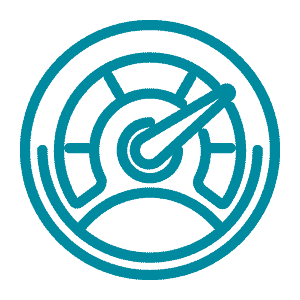 Using our own enclosed 480v, 3,200KW resistive load bank and remote CAM Lock station
To conduct installations, repairs and modifications across the nation

Done on time by experts to meet our warranty requirements and the special needs of our customer