Power Generation Packaging
Power Generation Packaging
Expect cost-efficient, sound-attenuated enclosures for emergency power generators that are custom made for you. We construct our enclosures out of various materials with internal high-strength steel tube frames mounted on structural bases and tanks. Licensed electricians install a full range of support equipment, including transfer switches, distribution equipment, control panels, disconnect switches and a multitude of other electrical and electronic systems designed to support on-site power generation.
Our design team has extensive experience designing for existing structures in a variety of applications including generators, control rooms, and other equipment, with thousands of successful projects across North America and internationally. We provide a wide variety of design approaches for directed path air intake and discharges to meet site-specific requirements with advanced CAD services and specification support.
ASC enclosures can be specified to meet NFPA, BOCA, IBC and most local, state and federal codes.
Customized for Your Project

Aluminum, steel, or architecturally clad
Vertical, horizontal, or directed path air intake and discharges
Weather-resistant and Weather-proof
Drop over to concrete pad, with or without bases or tanks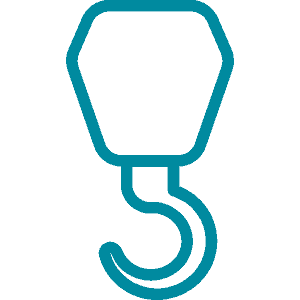 Generator electrical systems
Electrical support equipment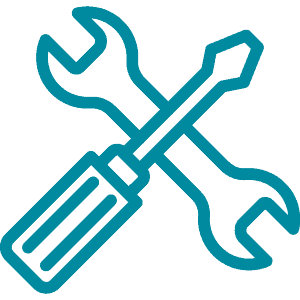 Experienced design team
Advanced CAD services and specification support
Freight
Our Enclosures in Progress